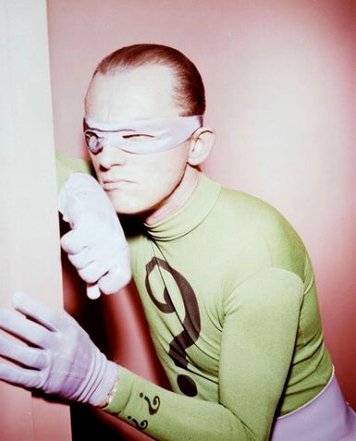 Who is behind the tele-polling this weekend which is asking a lot of questions about Michael Ignatieff?
My spouse got polled Sunday from an unfamiliar agency. Among the questions asked were: Michael Ignatieff will return to teach at Harvard if he doesn't win the next election - how do you feel about that?
The man also asked: The current advertising about Michael Ignatieff 'Just Visiting' talks about his recent return to Canada - How has it affected your opinion of him?
Michael Ignatieff was a supporter of the coalition - are you more, less or undecided on if you support the coalition?
Michael Ignatieff has said he would raise the GST if elected - are you more, less or undecided likely to vote Liberal knowing this?
Michael Ignatieff proposed the Green Shift first - does that affect your opinion of him positively, negatively or undecided?
Which party is the one you feel can deliver on the following issues: getting tough on crime; dealing with the economy; and protecting Canada's place in the world?
Which statement is closer to your opinion: To get Canada on track we need a Conservative majority; or, to get Canada on track we need a coalition government?
.....
There were more questions, she said it took about 10 minutes and the man asking the questions would not say who had commissioned the poll. It's fairly obvious to me who commissioned it, and for what purpose.
The CONs are spending a lot of money to see what kind of effect their current ad campaign is having on the public, while also fishing around for the next missive (coalition? taxes? economy?)... That the questionaire was knee-deep in lies and twisted truths is enough evidence to be convinced who is behind it.
I'm just hoping that we tax payers aren't paying for it. Oh, who am I kidding - we know that they are using public funding for this kind of BS; whther its via tax-payer subsidized political donations or fisking the federal treasury for its polling/focus grouping expenditures, Canadians are coughing up.
Too bad the MsM is only worried about its piece of the action to not dig up the dirt on Harper and his disgusting alliance.