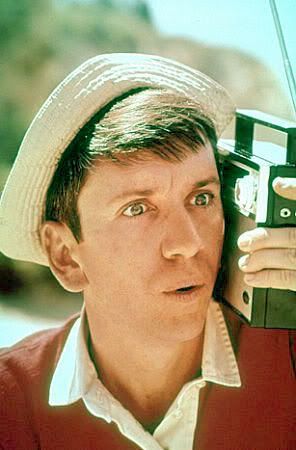 According to myth, if you keep
yelling something
long enough, it becomes fact.
Not always, though.
And when the one doing the yelling has proven to be somewhat prone to, well,
un-truth
telling
himself
, perhaps it's time that they should look in the mirror. Or at least face some tough questions.
Something about crying wolf while trying to hide those big teeth, I suppose.
Eyes are opening. Click the Victory button at your right to help it along.