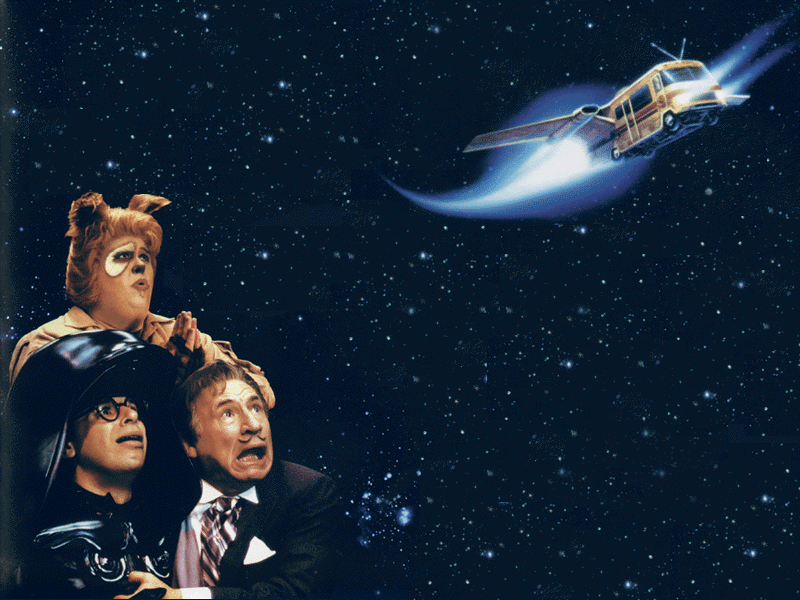 But many are asking it - why delve into your own pandora's box and bring out an ol' dirty little scandal when it had disappeared behind a litany of fresh ones?
It's chess, people.
Changing the channel is one thing, and this group of morally challenged buffoons have remotes for all occasions, but zigging back to your own malfeases seems a little counterproductive, doesn't it?
Obviously, this gang of bumbleheads has watched too many Law and Order episodes.
But that doesn't mean there isn't a method to their madness. First of all, as witnessed in the success of their favourite presidential bumbler GWB, creating stuff and throwing it at your opponent doesn't require authenticity, but stickability.
Secondly, noise is news. So if someone is shouting out about your attempt to bribe a dead man, shouting out 'when did you stop beating your wife?' can be a potential evasive trick.
Thirdly, with the economy heading down the toilet, and with an injunction that would keep the tape locked up in September on the books, this could be that additional pressure trying to prod Stephane Dion and the Liberals into bringing down the House.
Squeezing the Liberals into feeling they have to use what had been a fairly neutralized tape (but because they would have made it a centralized point to their campaign had it been on the other foot, so that's why they fear it) when its available may be clever. But if I was advising the Liberals, I'd even toss out the tape now and just use Dona Cadman's quotes. And Maxime Bernier's stumbles, and... well, the list is growing, isn't it?